Return to news
To the main page
Does the child go to first grade?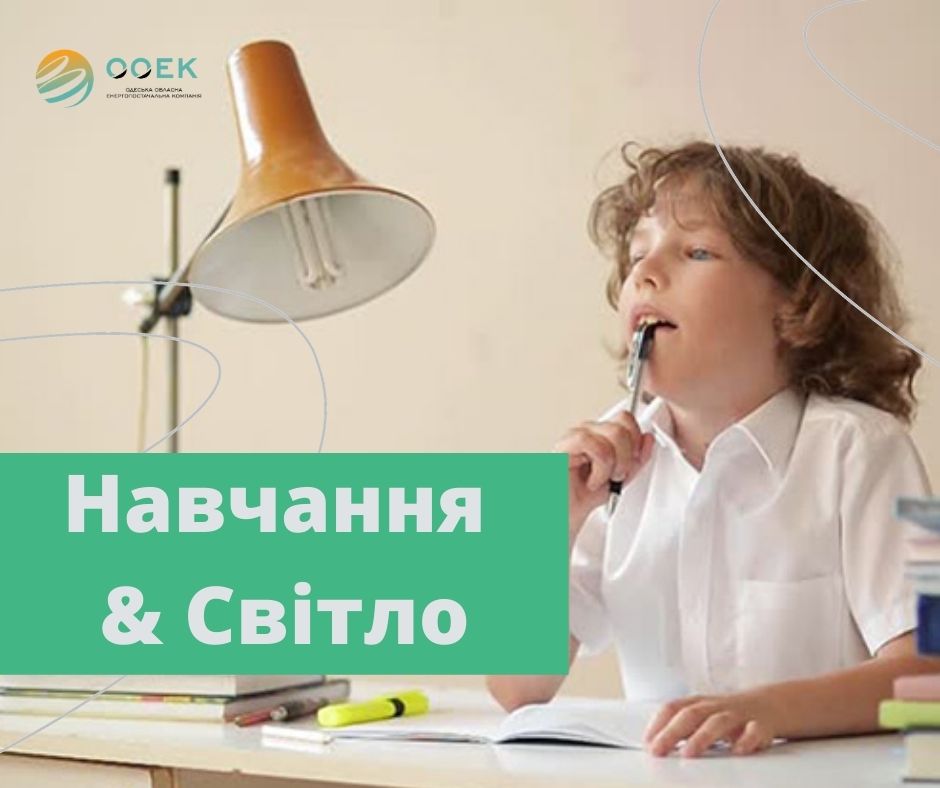 When picking it up for school, think not only about the uniform and stationery, but also about the lighting of the desk on which he will do his homework.

Ophthalmologists warn how important it is to take care of kids who are still poorly oriented in comfortable lighting.

Myopia in children develops primarily due to poor organization of space.
Light is bad, the child leans low over notebooks and textbooks and so gradually becomes blind.
Parents do not immediately notice this, medical examinations in schools have been canceled. It is easier for parents to buy a medical certificate than to pass it. And in grades 7-8, the child sees only "W" and "B" - the letters in the top line, which are written in the largest font - say doctors.

In order not to worsen vision, you need to pay much attention to the design of the child's workplace . If high school students can take care of themselves, then parents should worry about lighting the work area of ​​smaller children.

The table lamp is the main attribute of the workplace for both adults and children. It must comply with hygienic standards. Namely - it is enough to illuminate the work surface, to protect the eyes from direct light. Students spend a lot of time at the desk, so the choice of table lamp should be taken seriously. It is not always possible to do lessons in daylight, especially in winter.

It is best if the lamp has the shape of a trapezoid. Is narrow at the base and wide at the edges. Then it provides comfortable lighting for the eyes of the room, desktop, notebook and textbook.

When choosing a lamp shade, prefer neutral colors. A green lamp works well for a child. This color calms, balances the student's attention. When buying a plastic ceiling, look at its inner surface. The lamp should not adhere to the walls of the ceiling, because during prolonged use the walls of the ceiling will begin to melt. The child can also get burned if he wants to bend or turn the ceiling.

It is better to choose matte light bulbs for the lighting fixture, which do not have much effect on vision. The power of the bulb should be 100 watts. It should not go beyond the edges of the ceiling lamp, because then it will blind the child. Eyes will be red, exhausted, may have a headache.

So in training - Light, so the light must be high quality!

✅ As your Electricity Supplier, let's just add:
The 1st of the month is the best time to transmit meter readings. Don't forget to pay your bills on time.

Let the light shine in your house and in your soul!